Paws with Purpose Virtual Walkathon / Photo Contest 2020
Welcome to the Virtual 5K Event to benefit Paws with Purpose (PWP) and recognize the Louisville Metro High School Seniors who have missed so many of their graduation activities due to the Covid 19 virus. View the video below to learn more about the event and meet our High School Senior co-chairs, Max Stengel and Kenny Tien, who have supported our previous walkathons.
Here is how to participate and support Paws with Purpose:
Register for the Virtual Walkathon below, $10.00 for Students, $25.00 for Adults.
Upon receipt of your registration, PWP will mail you a Dog Face Fan of one of the Paws with Purpose dogs-in-training for you to use for the Photo Contest.
Once you get the Dog Face Fan, begin your 5K by walking, running, biking or even dancing, and take your photos with the Dog Face Fan to enter in the photo contest!
Enter one photo per category to be eligible for the prizes:
a. Most Scenic while social distancing
b. Most Creative while social distancing
c. Most Clever Face Mask while social distancing
d. Best Curbside Service while social distancing

The photos must include the Dog Face Fan

, be family friendly and can include yourself and your pet.
Submit photos to the PWP Facebook page @ https://www.facebook.com/PawsWithPurpose or to info@pawswithpurpose.org and identify the category per picture.
Deadline for submission is 11 pm May 29, 2020.
One winner per category. Winners will be announced on May 31, 2020.
Each category winner will receive a $100 gift certificate to either:
Fleet Feet Louisville
Ken Combs Running Store
SWAG Sports Shoes
Footworks, Inc.
Register
Registration has expired for this event.
Meet the Judges for the Event: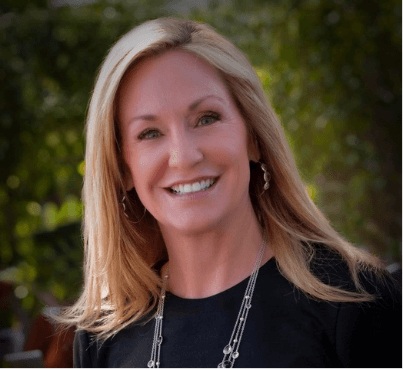 Patti Swope, a local businessperson and dog lover who is involved in many charitable organizations in the Louisville Community and has been a benefactor of PWP for several years.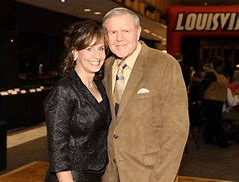 Susan and Denny Crum, former news anchor and former U of L Basketball Coach, are dog lovers and supporters of the Louisville Community.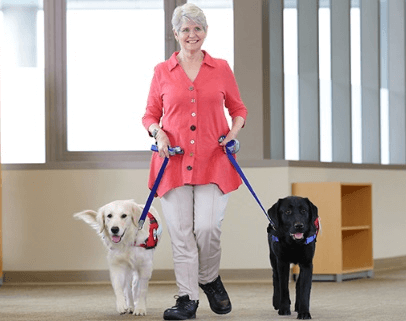 Edie Nixon, is the Treasurer of the Louisville Kennel Club and a Supporter of the Norton Heel Dog Heal program that features PWP facility dogs working within the Norton Healthcare System.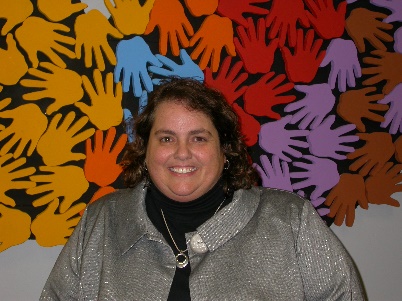 Virginia Moore, is Governor Andy Beshear's ASL (American Sign Language) interpreter and the Executive Director of the Kentucky Commission of the Deaf and Hard of Hearing that services 700,000 people in Kentucky.
Thank you to our amazing sponsors!